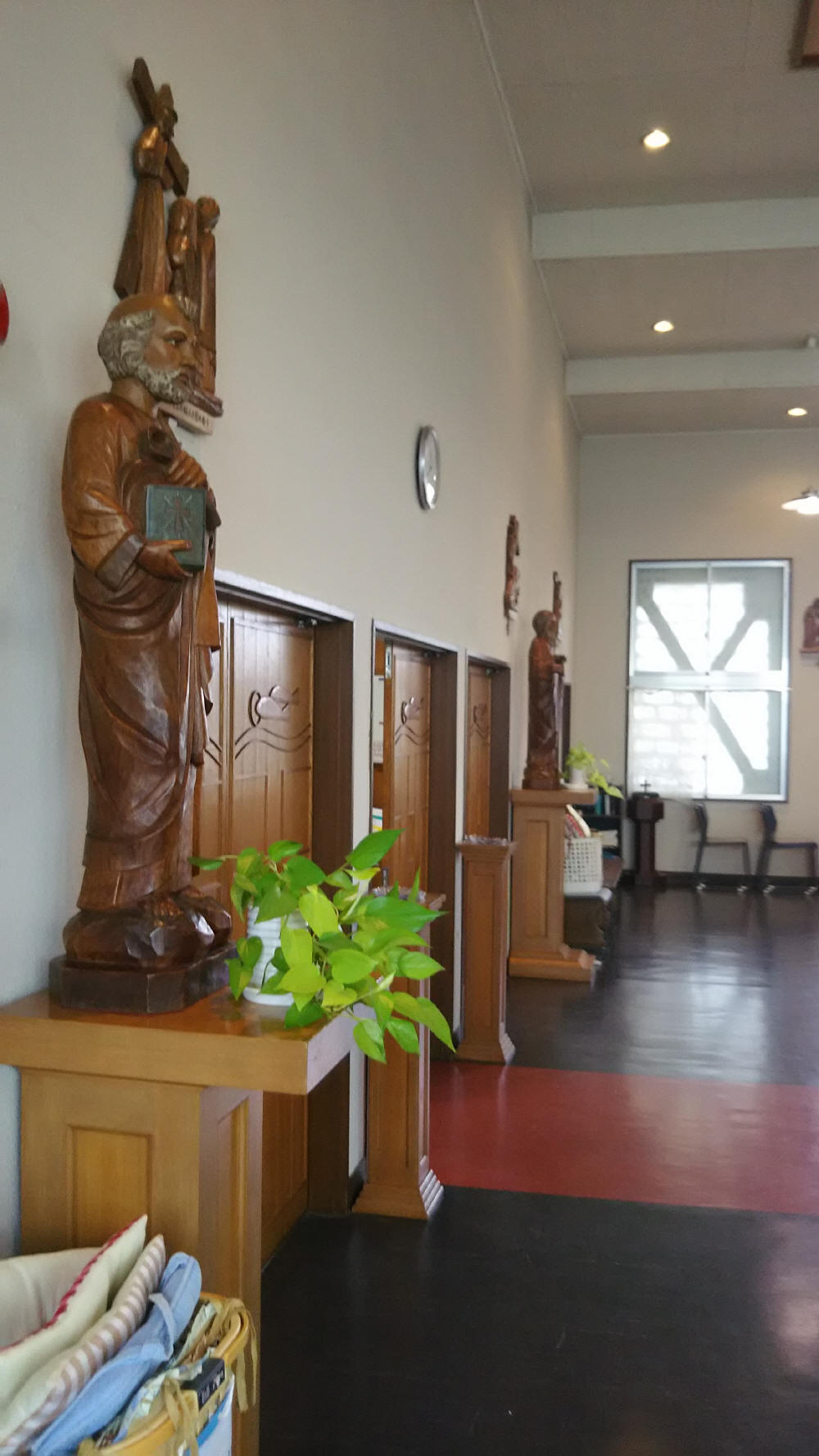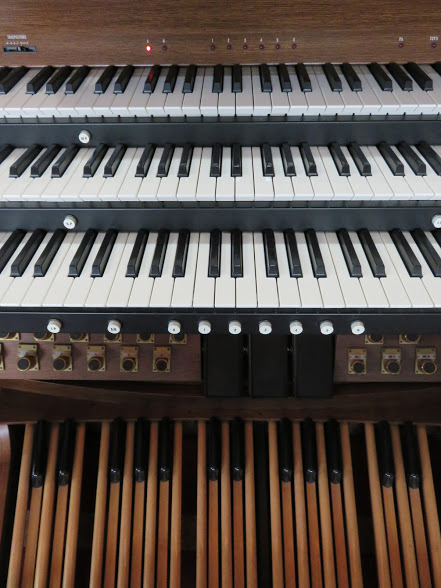 New!!★Added Holy week schedule.★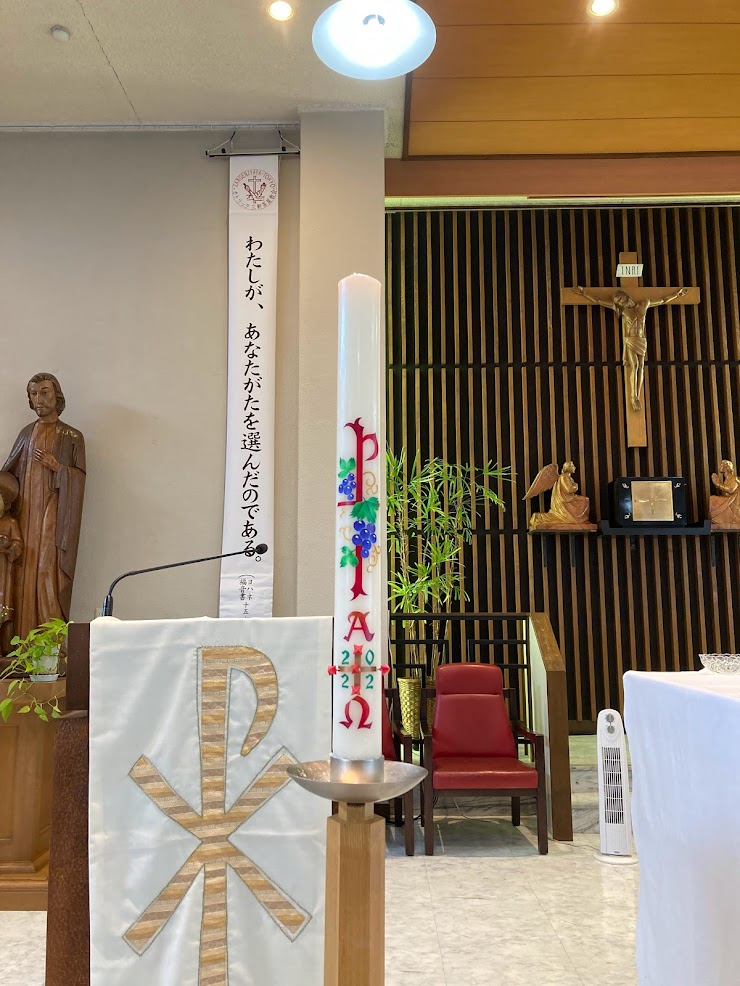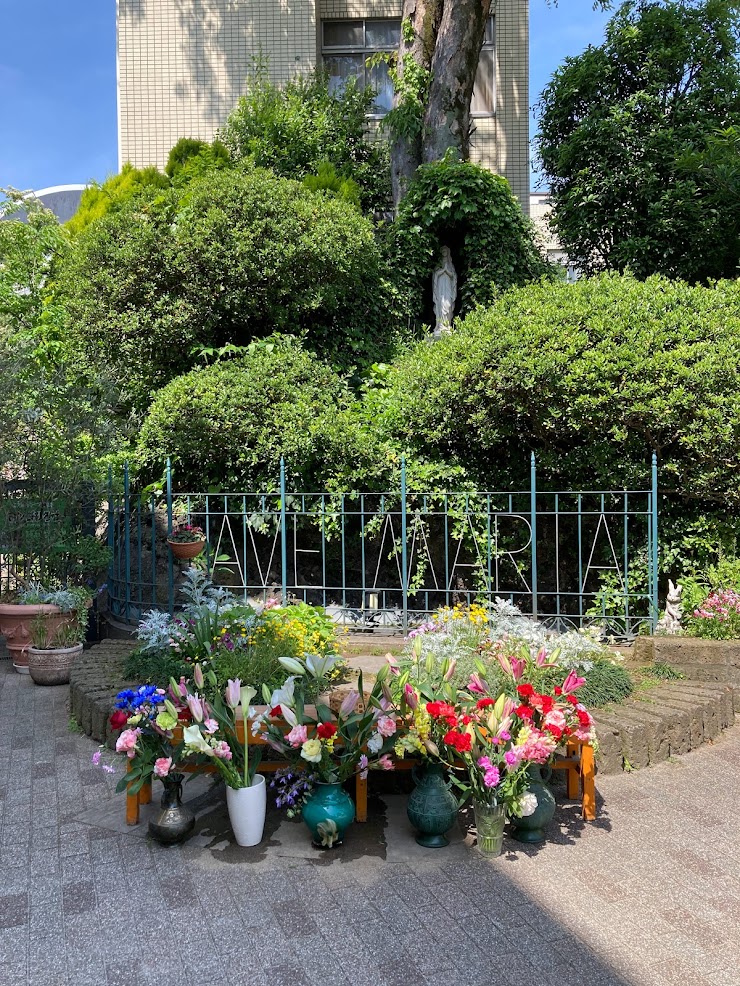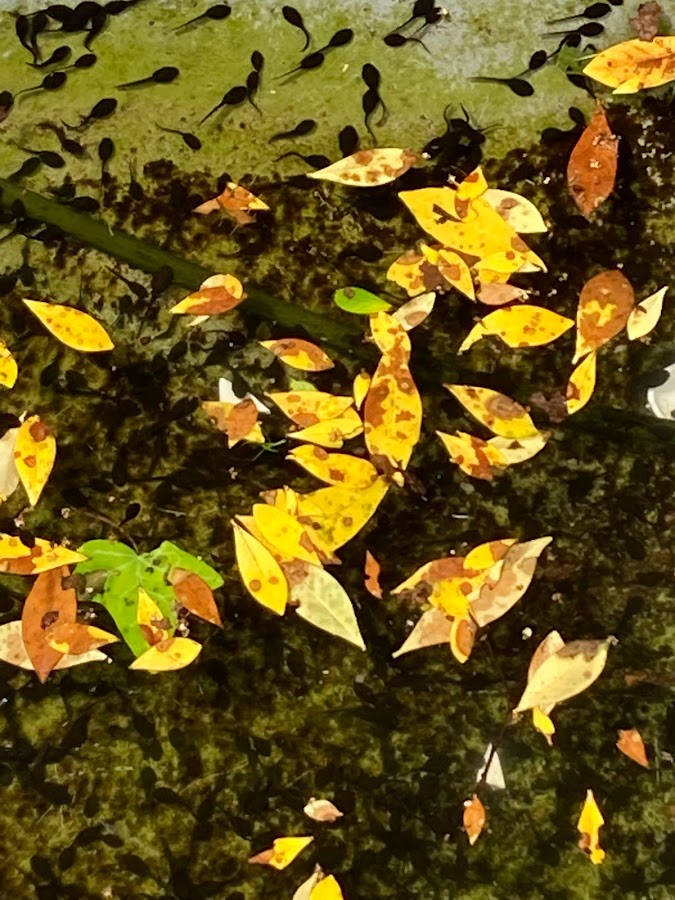 Holy week
Holy Thursday(April 14th): No feet washing, Litugy of settlement of communion
Holy Friday(April 15th):3 p.m. Stations of cross, 19:30 Liturgy of Lord's passion
Holy Saturday(April 16th):19:30 - Liturgy of light, Baptism
Easter(April 17th):8:30 a.m. -、9:30 a.m.-、10:30 a.m. -(No party after mass)

Mass Schedule
Week day mass
Tuesday-Saturday
6:30 A.M.
Saturday
6:30 P.M.
Lord's day Mass
Sunday
8:30
9:30
10:30 A.M.
A Mass takes approximately 40 minutes.
The number of participants is limited up to around 70.

Your understanding is appreciated that we may have to restrict the entrance once the number of participants reaches the limit.

AParticipant should wear a mask.
Please stay home, especially when feeling sick or if you have underlying disease, to prioritize protecting lives.

Everybody in this diocese is still being exempted from the obligation to attend Mass of Lord's day, by the Bishop of this Tokyo diocese.
This is emphasized also in the direct message of the archbishop Kikuchi.
In addition, for the time being, meals are not provided in the property of this Church.

Thank you for your cooperation despite the inconvenience.
※On Christmas, Holy week and Easter, the time schedule of Mass will be changed.
Regarding the latest information, please check the facebook page.

Rosary
Map
Update
| | | |
| --- | --- | --- |
| 開設 | 1998年4月12日(日) | |
| last updated on | | |
About this Church
This church was founded in 1953 by Italian priests of Franciscan with their monastery. Back then, the monastery was a refurbished Japanese house. And in 1970, the current buildings of the monastery and chapel were completed. In recent years, Franciscan Japanese priests and more than 1000 laities are doing various activities. Anyone can freely enter into the chapel during the day time. It is also called "the house of prayer". Thank you for your cooperation to keep it in a silent atmosphere.
Address: 154-024 2-51-32 Sangenjaya, Setagaya-ku Tokyo-to(Map)

Fax:03-3421-9788
e-mail address: sancha-catholic0629@leaf.ocn.ne.jp
Patron saints of this Church:St. Peter and St. Paul
■主任司祭:  Shun-ichi Andreas Kiyonaga O.F.M. 
This Church was founded on March 25th, 1953
■その他:This Church belongs to Association of missionary in the Tamagawa street(Shibuya, Seta, Sangenjaya). We have activities under the direction of Franciscan Fathers including Fr. Kiyonaga.
In addition, there is Myojokinder garten next to the Churck. On Sunday, boy scout activities are held.