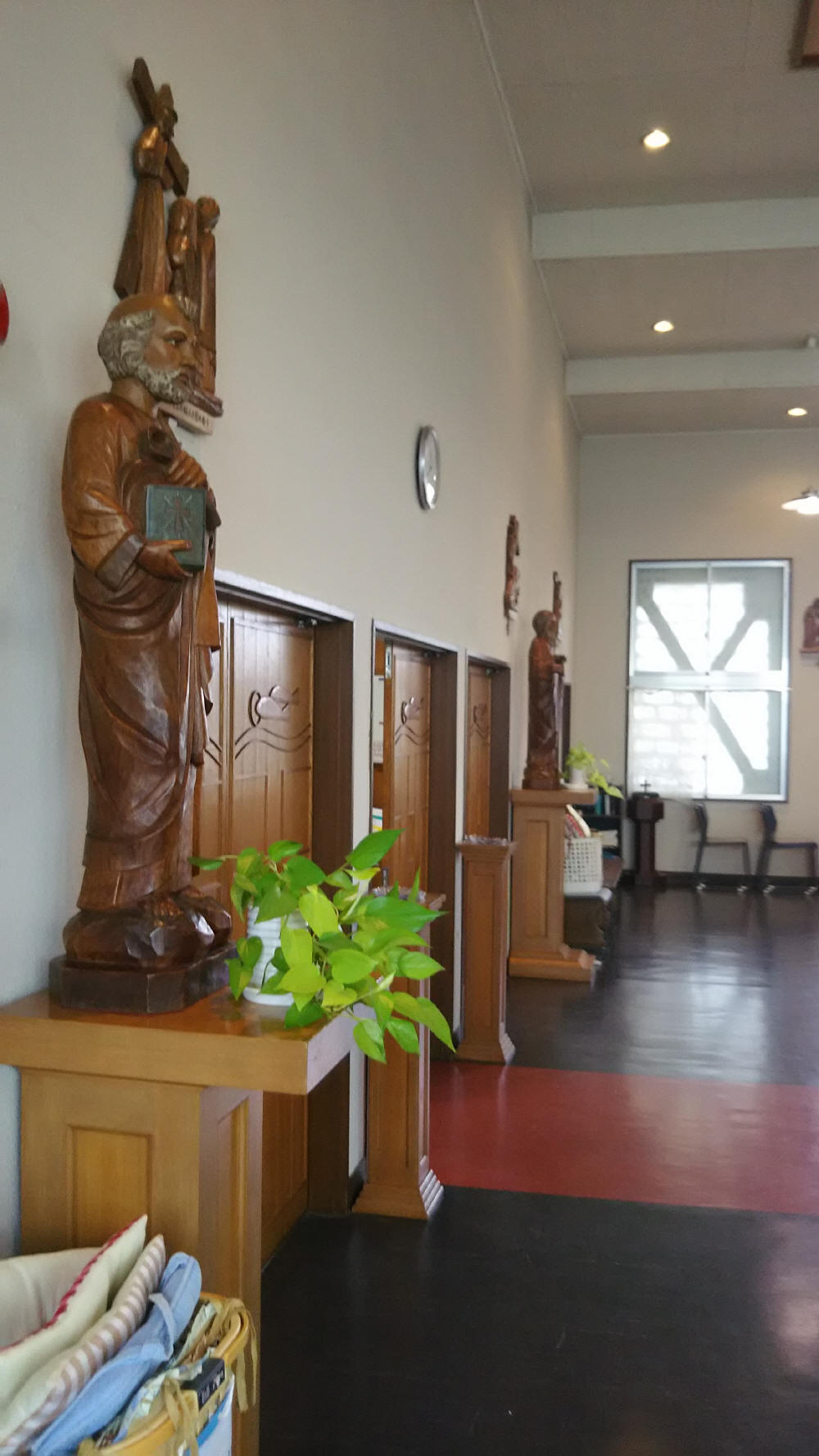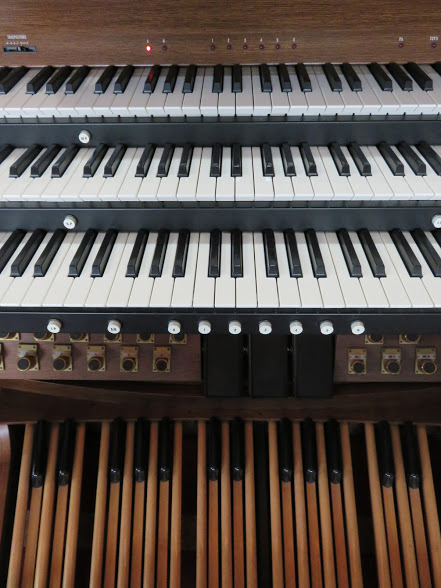 New!!★Mass re-started from October 1st.★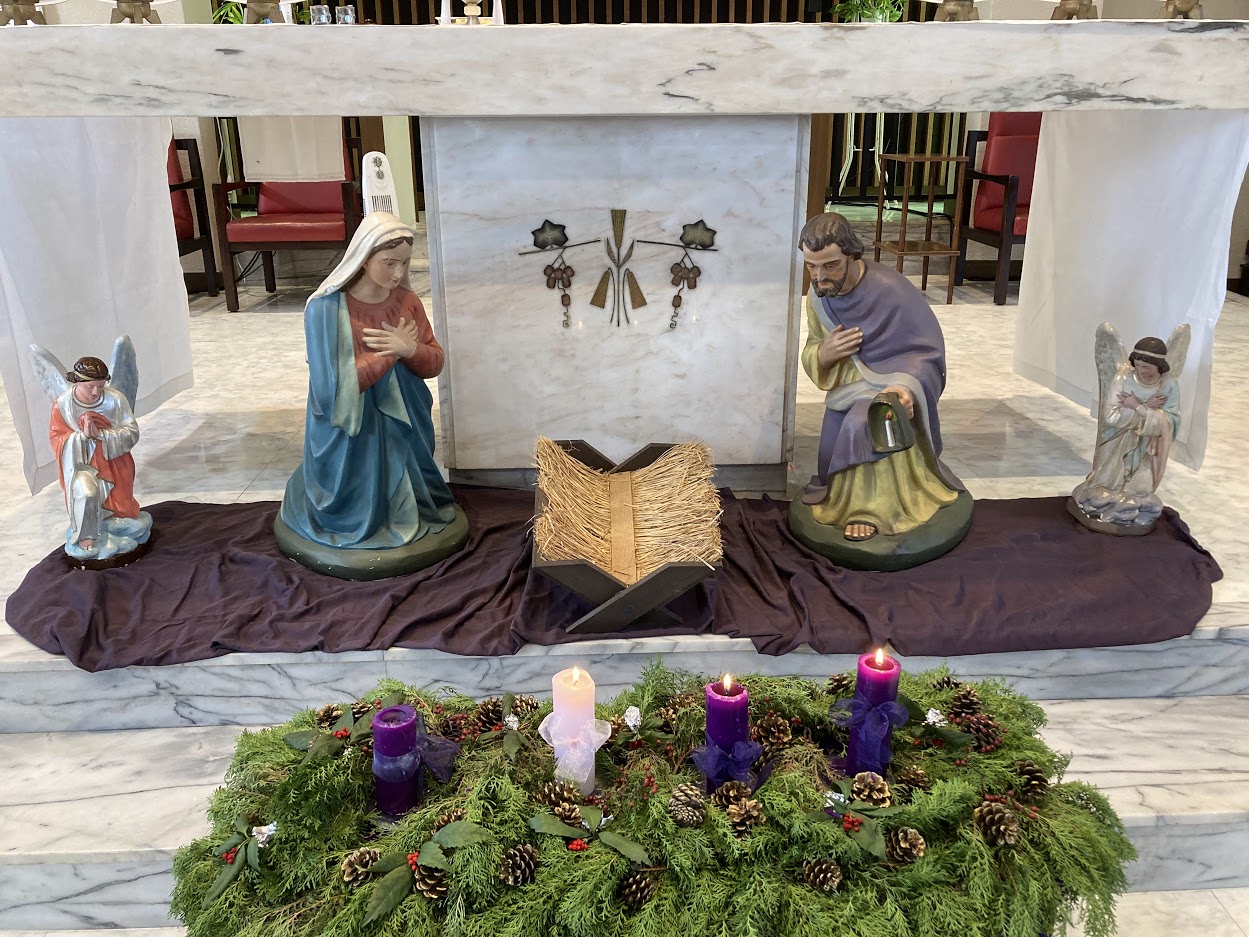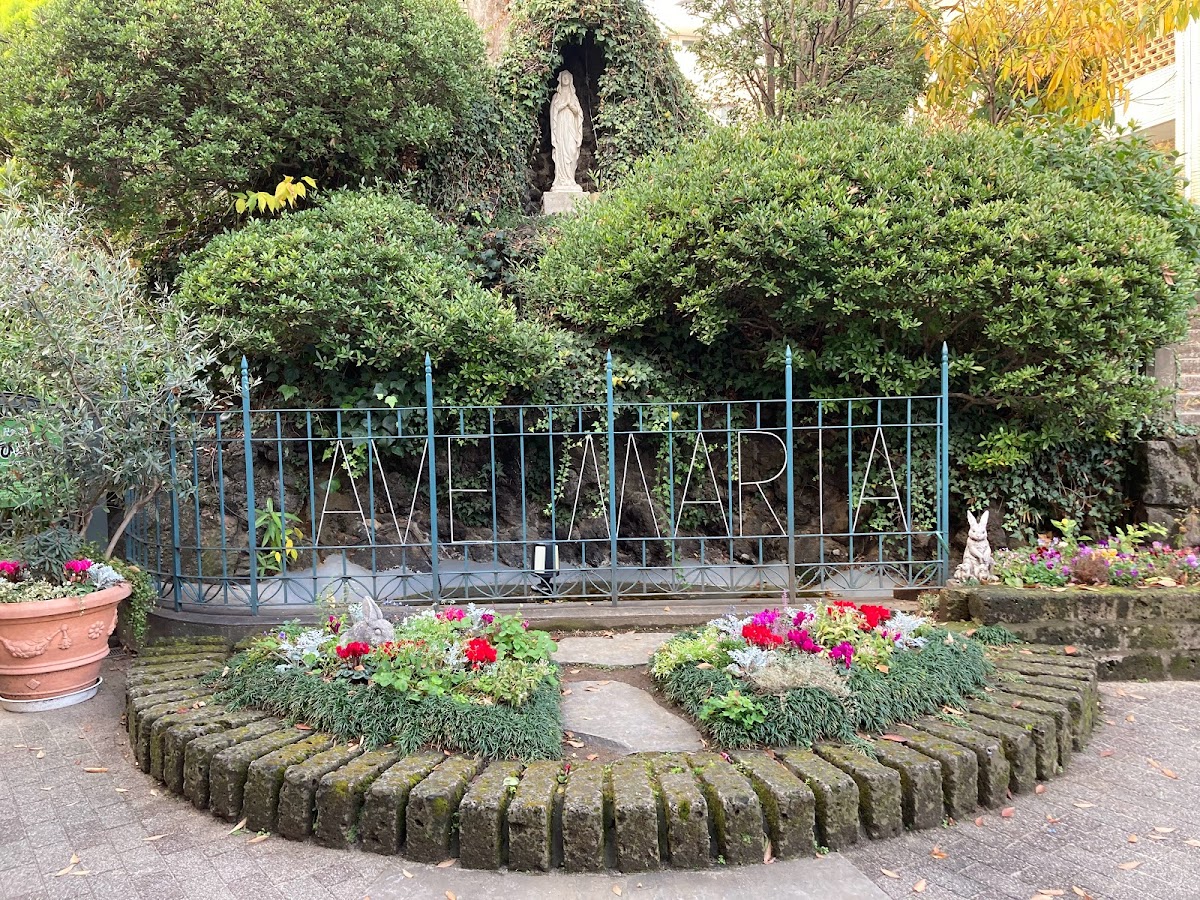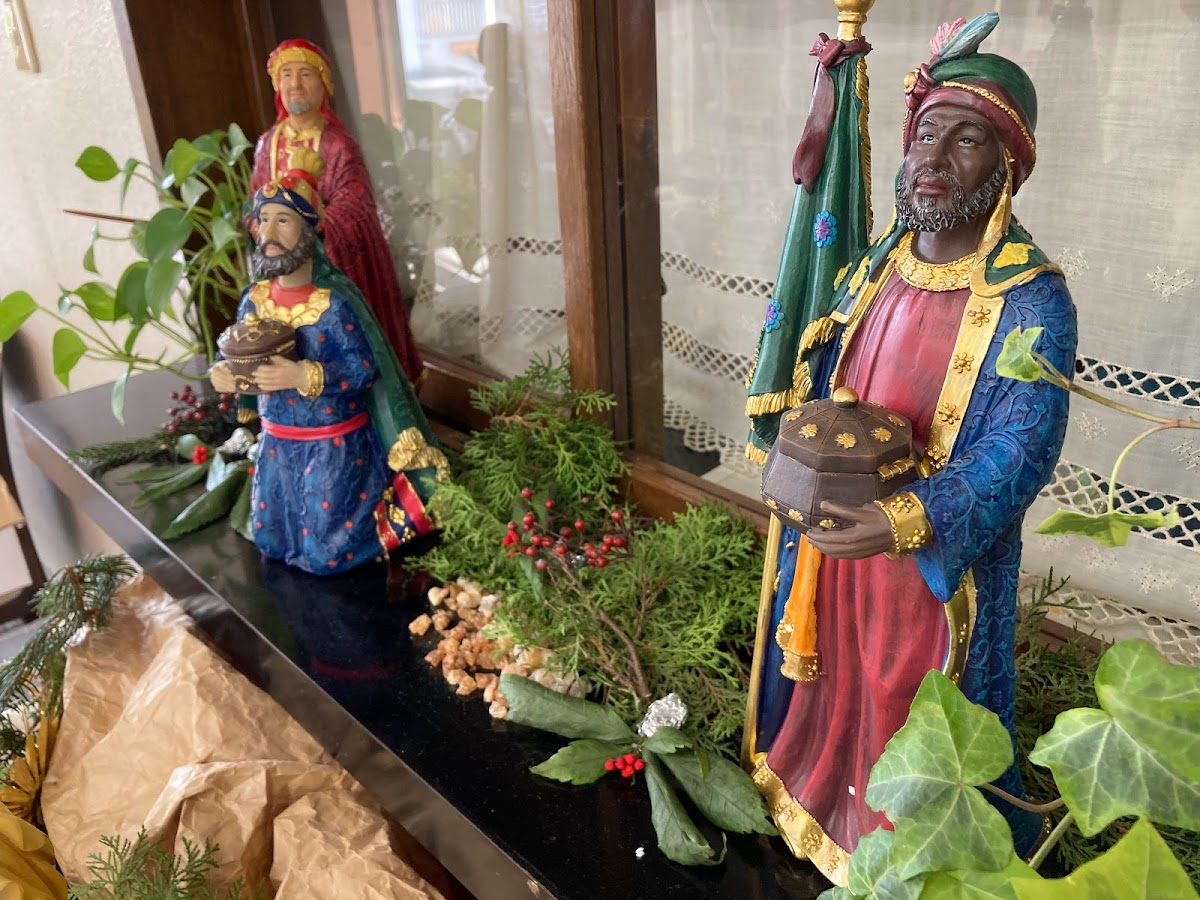 Mass Schedule
Week day mass
Tuesday-Saturday
6:30 A.M.
Saturday
6:30 P.M.
Lord's day Mass
Sunday
8:30
9:30
10:30 A.M.
A Mass takes approximately 40 minutes.
The number of participants is limited up to around 70.

Your understanding is appreciated that we may have to restrict the entrance once the number of participants reaches the limit.

AParticipant should wear a mask.
Please stay home, especially when feeling sick or if you have underlying disease, to prioritize protecting lives.

Everybody in this diocese is still being exempted from the obligation to attend Mass of Lord's day, by the Bishop of this Tokyo diocese.
This is emphasized also in the direct message of the archbishop Kikuchi.
In addition, for the time being, meals are not provided in the property of this Church.

Thank you for your cooperation despite the inconvenience.
※On Christmas, Holy week and Easter, the time schedule of Mass will be changed.
Regarding the latest information, please check the facebook page.

Rosary
Map
Update
| | | |
| --- | --- | --- |
| 開設 | 1998年4月12日(日) | |
| last updated on | | |
About this Church
This church was founded in 1953 by Italian priests of Franciscan with their monastery. Back then, the monastery was a refurbished Japanese house. And in 1970, the current buildings of the monastery and chapel were completed. In recent years, Franciscan Japanese priests and more than 1000 laities are doing various activities. Anyone can freely enter into the chapel during the day time. It is also called "the house of prayer". Thank you for your cooperation to keep it in a silent atmosphere.
Address: 154-024 2-51-32 Sangenjaya, Setagaya-ku Tokyo-to(Map)

Fax:03-3421-9788
e-mail address: sancha-catholic0629@leaf.ocn.ne.jp
教会の守護聖人:St. Peter and St. Paul
■主任司祭:  Shun-ichi Andreas Kiyonaga O.F.M. 
This Church was founded on March 25th, 1953
■その他:当教会は玉川通り宣教協力体(渋谷、瀬田、三軒茶屋)に属し、清永神父様の他、フランシスコ会の神父様のお導きの元、活動しております。
なお、当教会と隣接する敷地内には、聖フランシスコ修道会立・みょうじょう幼稚園やボーイスカウト世田谷第7団、もあり,それぞれ活発な活動をしております。